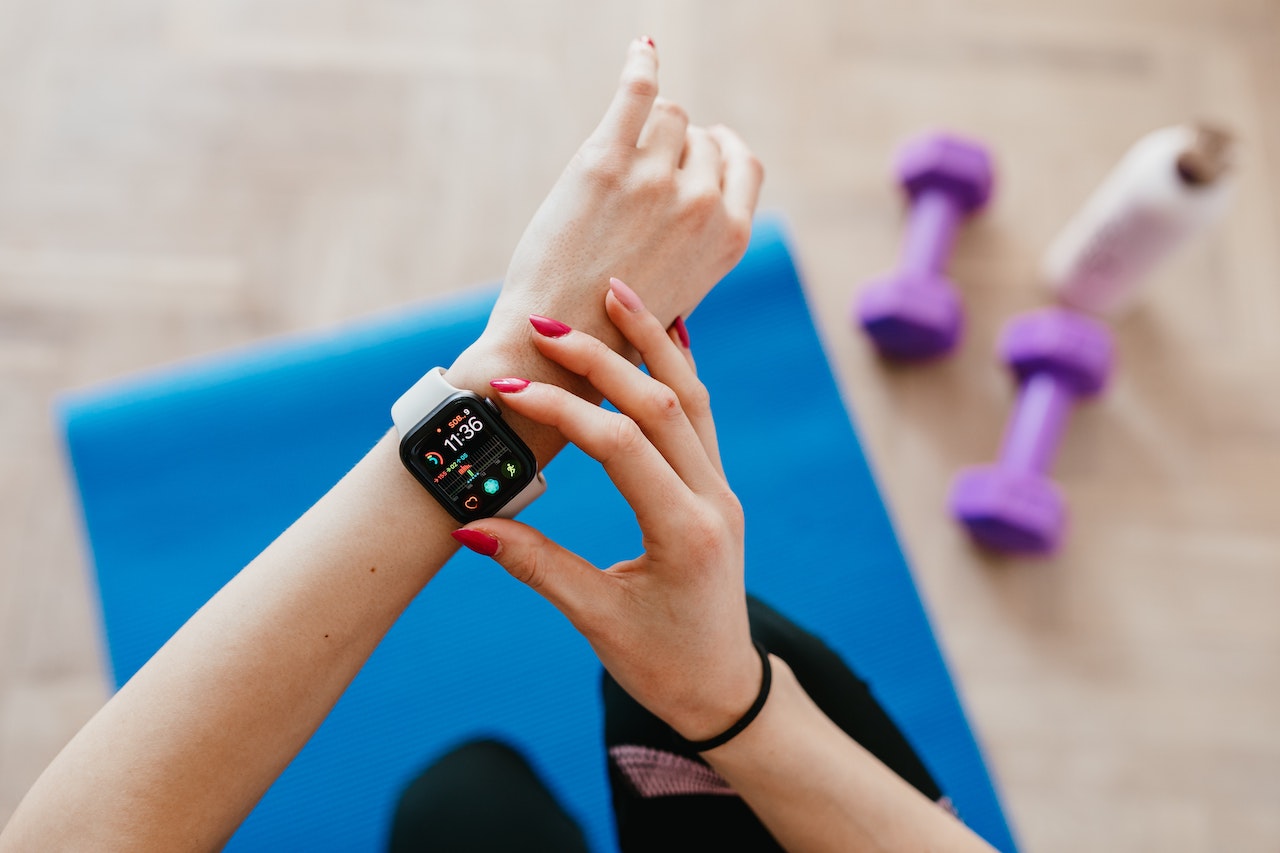 Large Heart Rate Display for phone and watch
With a smart watch, monitor your heart rate in real time!
Updates in large font to your watch
Optionally announce your heart rate at set intervals
Optionally vibrate when heart rate changes by a set amount.
Available now on Apple Apps and soon on Google Play.